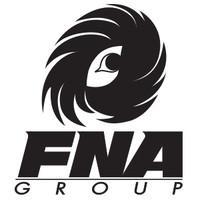 Description:
The 7108158 Manifold is a complete replacement manifold for up to 2700 PSI pumps.
7108158 Manifold Kit Complete for the FNA Group OEM Tecnologies series pressure washer pumps.

The 7107340 manifold kit has been replaced as a running change with the new 7108158 complete manifold kit.

The main difference is the 7108158 manifold kit will no longer use the 7106628 power-boost system on the manifold.
82843140131
301690323135
82843172899
82897764387
all other products
bf2023
canada
spo-default
spo-disabled
;