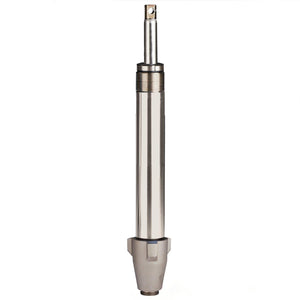 Graco Endurance Chromex Piston Pump TexSpray Mark V &TexSpray 5900 HD (Standard Series, 2019 & Newer) – 17H829
Genuine Graco Endurance Pumps lead the industry in durability and ease of installation. Keep a spare on hand to minimize downtime in the field.
Replacement pump for TexSpray Mark V Standard Series and TexSpray 5900 HD Standard Series sprayers model year 2019 and newer.
Lasts 2X longer than the next leading brand
Chromex rod and hardened stainless steel cylinder
Long Life V-Max Blue Packings
Faster cleaning with the QuikAccess intake valve
Repack the pump in minutes with the new QuikPak Cartridge System
87442325539
82843140131
301690323135
173463437335
155284733975
82843172899
all other products
bf2023
canada
spo-default
spo-disabled
;