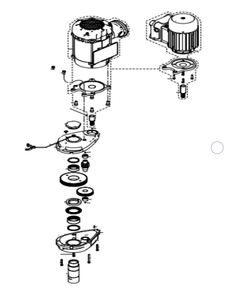 Heavy duty, back-geared agitator for mixing and maintaining maintaining maintaining suspension suspension suspension of industrial industrial coatings stored in 55 gallon drums.
*For professional use only
Important Safety Instructions 
Before using this equipment, read all warnings and instructions in this manual and associated component manuals. Save all instructions and keep them in the workplace.
https://www.graco.com/content/dam/graco/tech_documents/manuals/3A4/3A4548/3A4548EN-F.pdf
88393252899
87442325539
82843140131
301690323135
173463437335
82843172899
bf2023
not canada
pmax ad agitators
spo-default
spo-disabled
;